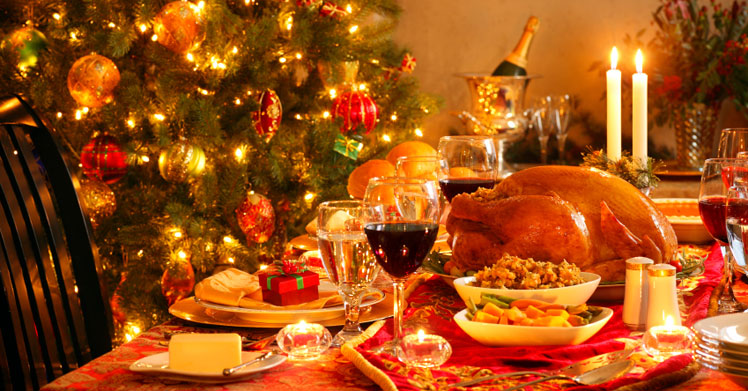 Christmas & New Years Menu
Fresh Turkey
Free Range, Air Chilled succulent birds, from our local farm in Newmarket.
Sizes range from lO-25Ibs.
Ask about getting your bird oven ready today
Hams
Bone-in or boneless, comes with Dad's famous honey glazing and cloves ready to be warmed in your oven, or spiral sliced from The Honey Glazed Ham Co.
Prime Rib
AAA Dry Aged Beef, hung for 21-28 days.
Ask about rotisserie cooking for your Christmas or New Years parties today.
Home sauces available to accentuate your meal.
Specialty Meats
Fois Gras, Free Range Capons, Game Meats, Aged Prime Rib and Crown Roasts.
All can be ordered for your holiday!
Gravy & Cranberry Sauce
Our famous gravy made with oven roasted turkey bones. 1L
Sweet and tart cranberry sauce ready to dip your warm turkey into. 1/2 L
Beef Tenderloin or Wellington
Only AAA Dry Aged Beef used for our Tenderloin roasts, Steaks or Wellingtons
*Tenderloin is smothered in a mushroom duxel wrapped in puff pastry, wild mushroom or peppercorn port sauce to accompany it.
Tortiere Pie
Ground Pork, Onion and spices in a flaky pie crust for that Christmas Eve Dinner
Serves (4-6)
Garlic Mashed or Scallop Potatoes
Both creamy and great as a side dish. Just warm and serve.
Serves (6-8)
Candied Yams
Oven roasted yams glazed with a butter, brown sugar and orange juice glaze
Serves (6-8)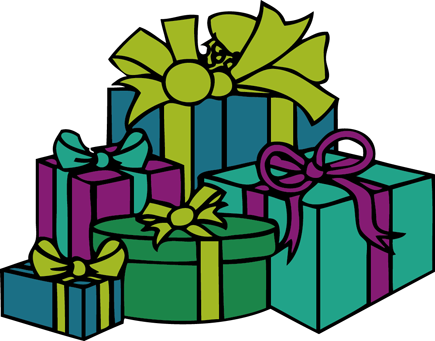 We reserve the right to change any pricing or errors in pricing on this website and to limit quantities.