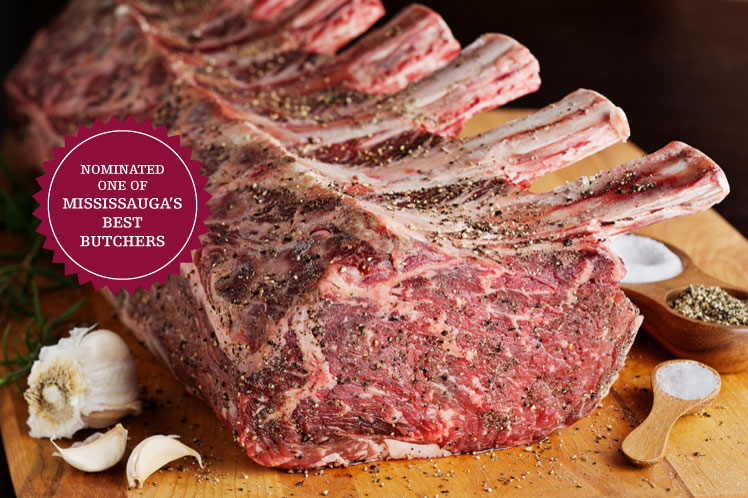 A message from Frank regarding COVID-19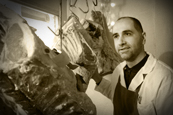 I want to first and foremost wish all of my customers well through these challenging times. Yes, we've had to change a bit of the way we interact but I want you to know that we are doing our best to continue getting our products to your family table. Know in addition that I am here challenging our great suppliers to get you those products, to stay competitive and hold to the high standard of quality we are used to. 23 years of supporting Not Just Steaks dictates so!!

For a link to our current COVID procedures click HERE.


~ FRANK